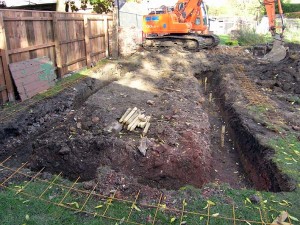 To help further reduce the cost of your project Micropile can excavate your site and dig the trenches ready for installation of micro/mini piles.
If you are unsure of the site conditions we can also carry out ground investigations to determine the strength and composition of the site.
Please let us know of your specific requirements and we will happily provide a no obligation quotation.